Part 103 Gusset Pack 01 (Frame Gussets)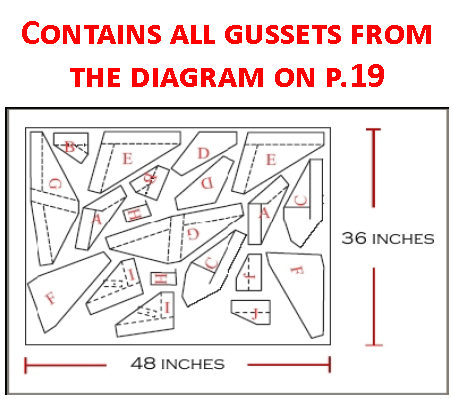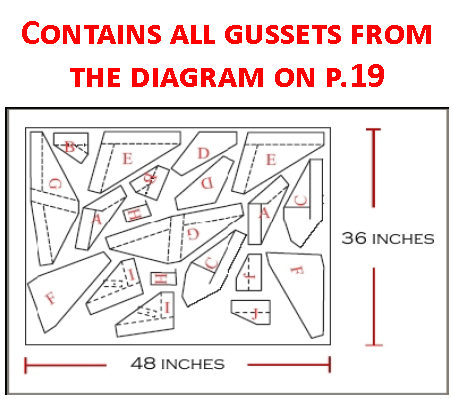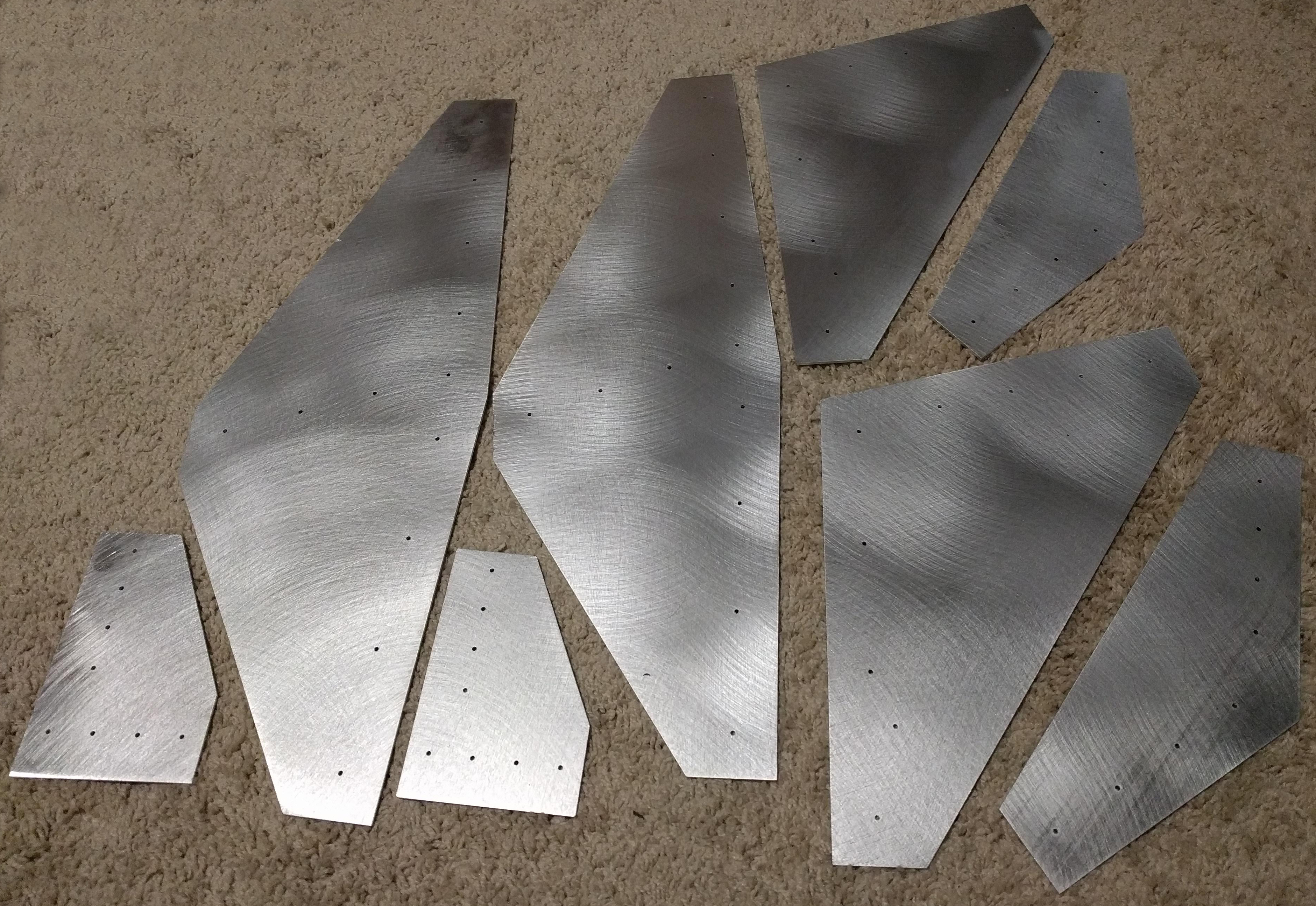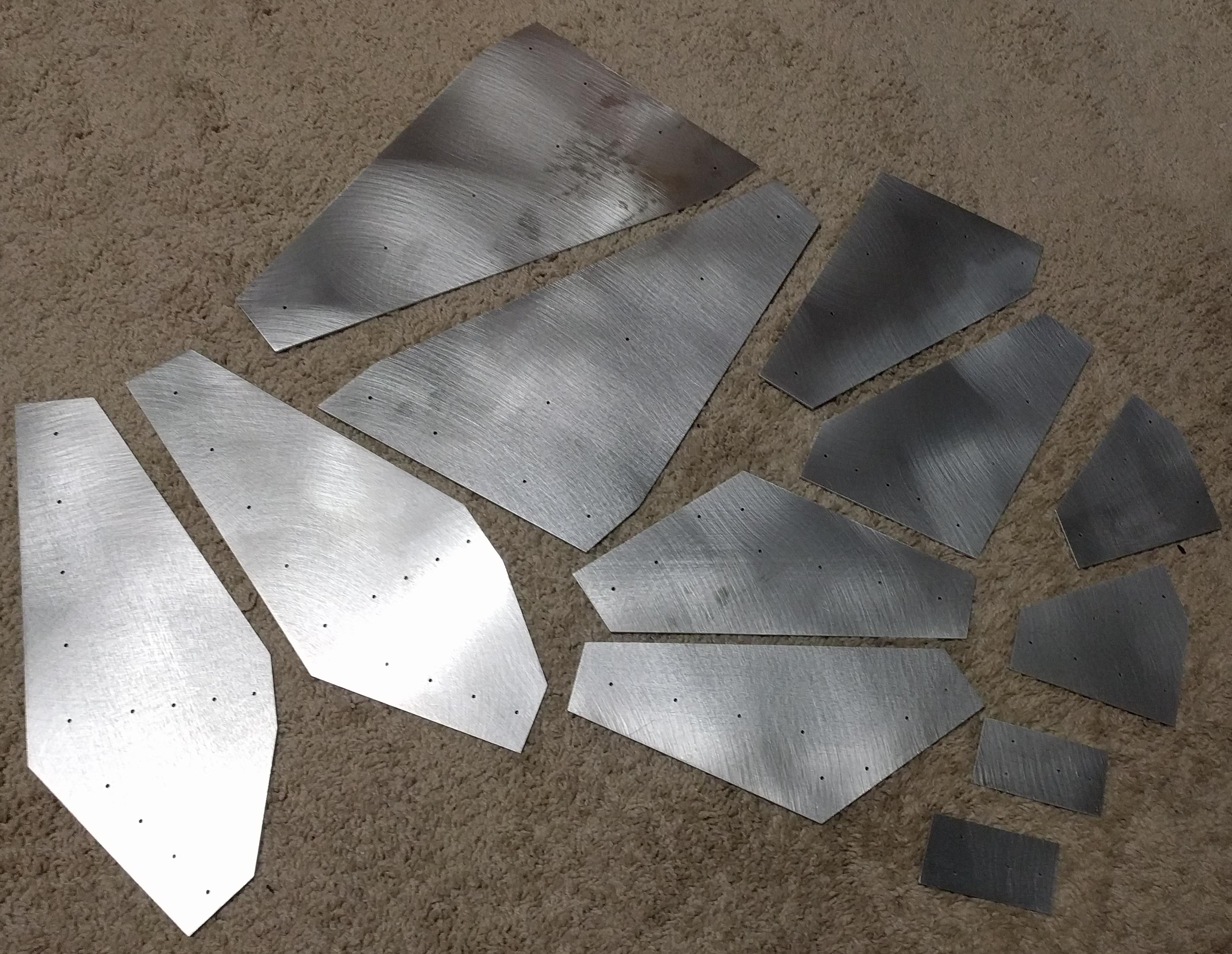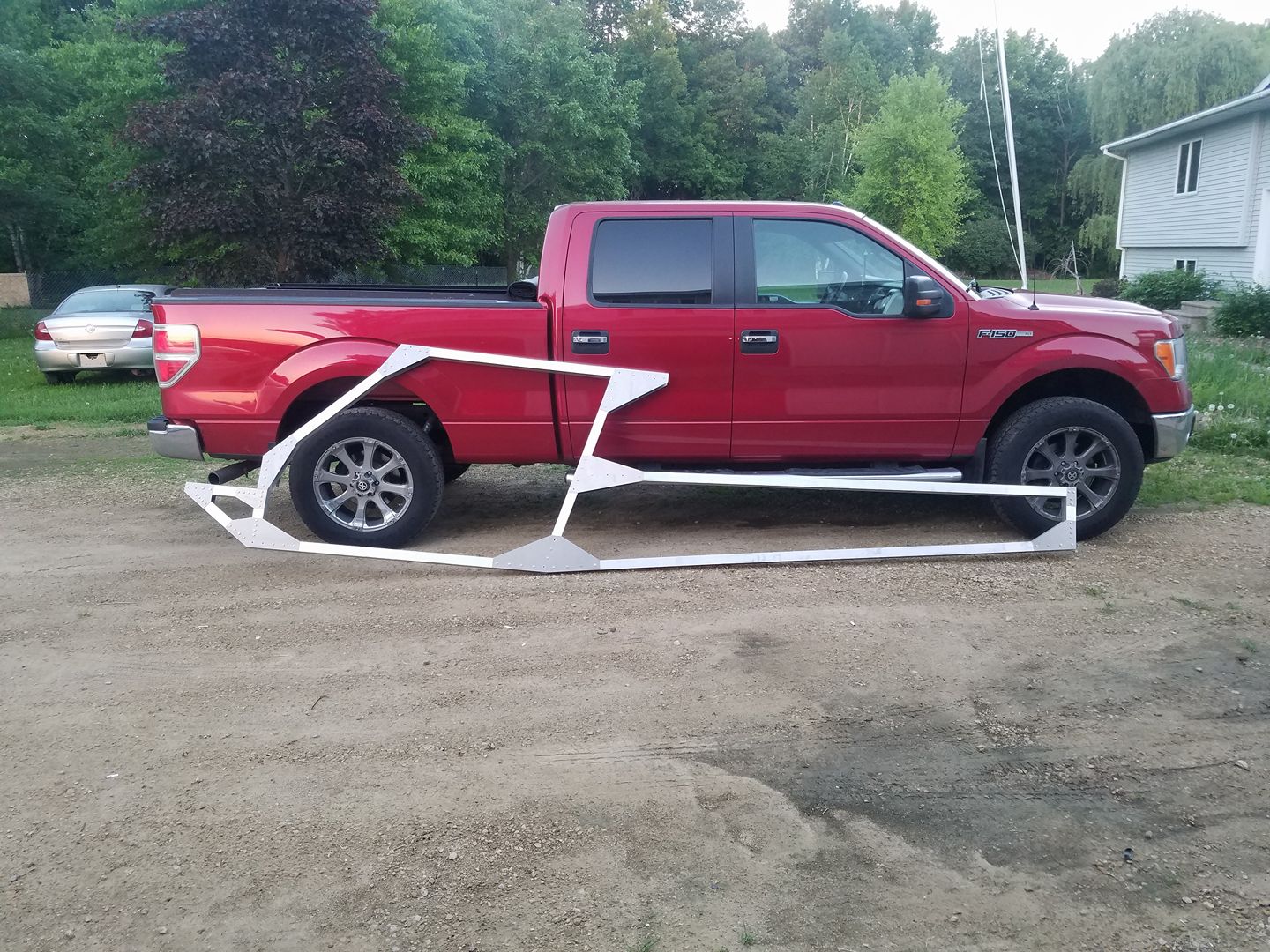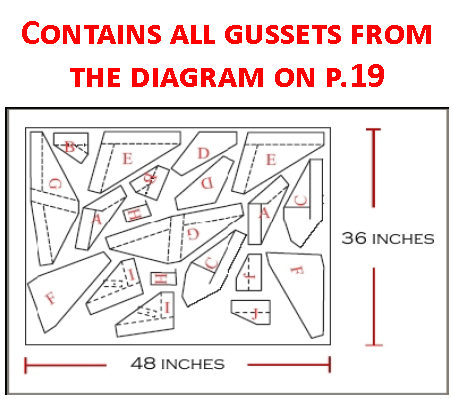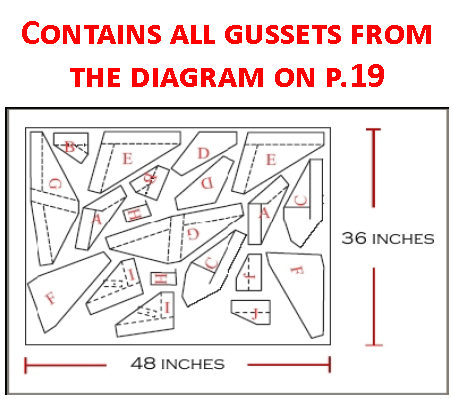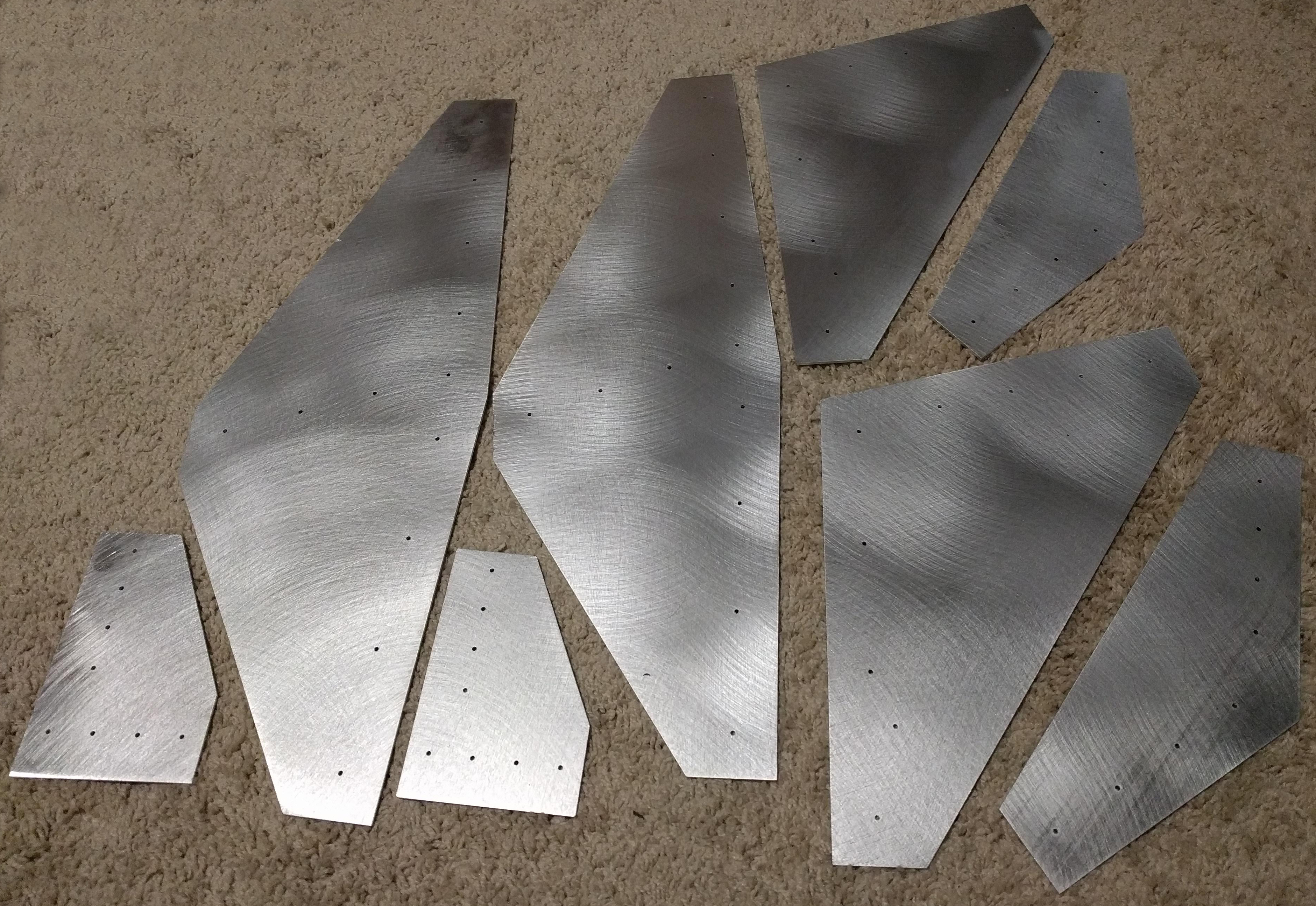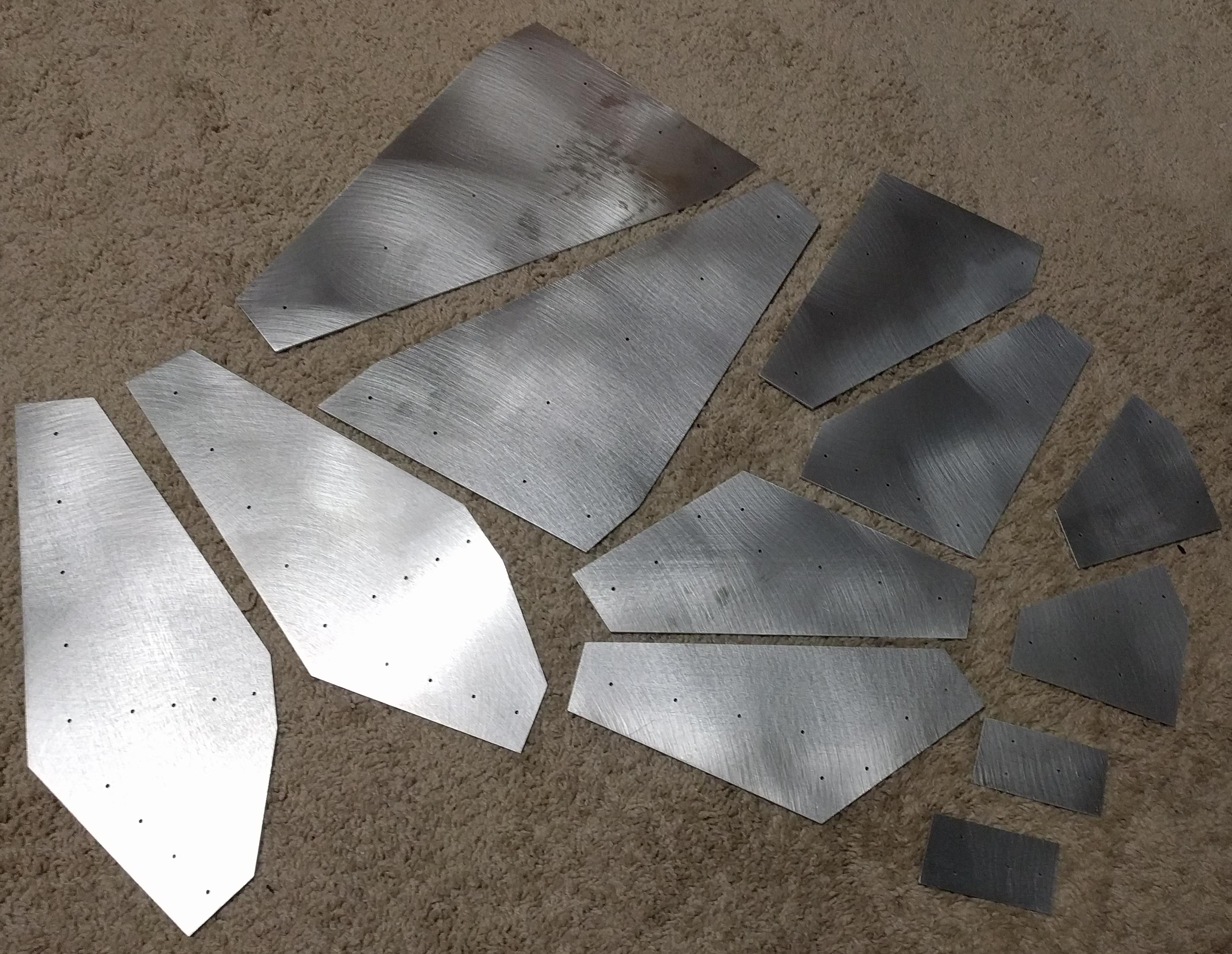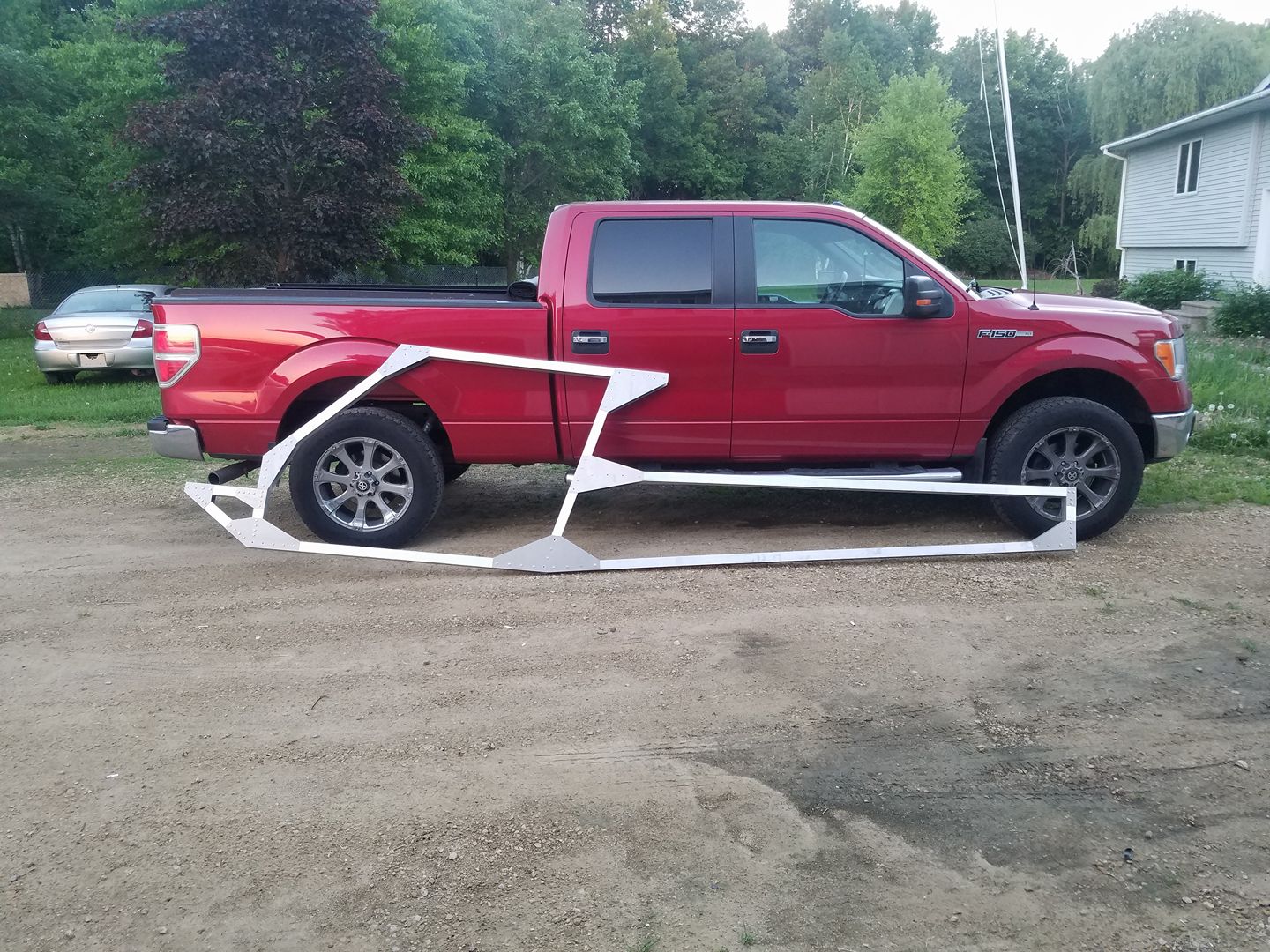 *A handling fee of $2.50 per item will be added to your shipping total at checkout.
Description
Customer Reviews (0)
These are the gussets for the Part 103 1" x 2" tail.  DO NOT buy this gusset pack if you are planning on building your tail using 2" x 2" square tubing. If you are building the 2" x 2" square tubing tail, buy the other gussets.
Dave Edwards, the designer of the Affordaplane, has said that cutting the gussets can be the most time consuming and tedious part of your build.  Why not save that time and headache and let us handle that part for you?
Our gussets are made of 0.125″ (1/8″) 6061 T6 aluminum (as per the plans) and laser cut to within 0.005″.
They come with 1/8″ pilot holes drilled to help make drilling and installation easier.
If you add up the cost of materials, tools, tools accessories, and your time, you should actually save money, not to mention a huge chunk of time on your build!
Included with your gussets will be a supplemental sheet with a little more info to help you lay out your frame correctly.  Remember, these are VERY accurate, so any inaccuracy in your frame will be very evident.  It would be best to purchase these BEFORE you cut your frame as you can use these as a guide to align things.
The finish is stock sheet metal on one side, and the other side is scuffed slightly due to the deburring process.
If you are local to the twin cities area and feel like driving up to East Bethel, please contact me directly at sales@aplaneparts.com and I will allow you to meet me and pick up your gussets.  I will then refund you the included shipping cost.
There are no reviews yet, submit yours in the box provided.
Please sign in or create an account to submit a review for this product.